Nordic Bildung is an association based in Copenhagen, Denmark. The association has three main agendas:
Raising awareness about bildung,
bringing together and sharing best bildung practices from around the globe, particularly the Nordics where bildung has deep roots and folk-bildung is well-organized,
co-creating metamodern visions for the future in ways that allow them to become bildung and folk-bildung experiences.
We do this through five overall activities: Global Bildung Network, Nordic Bildung Academy, Nordic Bildung Consulting, Nordic Bildung Media, and our content creation.
Nordic Bildung is a nonprofit organization with commercial activities to cover costs.
If you would like to know more, please feel free to contact us at
Words we use and how we use them
Bildung
A German word for education, cultivation, personal formation and character, emotional and moral development, and maturation combined. Definitions abound, and we will never be done with exploring and defining them.
Folk-bildung
Invented by Danish pastor NFS Grundtvig in the 1830s: bildung for the rural, Danish youth so they could become qualified and conscientious citizens. Today, an aspect of informal adult education in the Nordics.
The Nordic Secret
A book written by Lene Rachel Andersen (ed. Tomas Björkman, Fri Tanke, 2017). The book explores how folk-bildung shaped the Nordic countries; folk-bildung is our Nordic secret. Read the short version, The Danish Secret, on medium.com.
Nordic bildung versus Nordic Bildung
Some people tend to think that "Nordic bildung" is a certain kind of bildung or the pedagogical bildung method that we practice in folk-bildung in the Nordics; there never was something called "Nordic bildung." Not until we started Nordic Bildung in 2018 were Nordic and bildung brought together as a name, and there is no pedagogy nor idea called Nordic bildung besides our organization. We are a bit flattered about the confusion, though…
Metamodernity
Combining the best from the past and the present in the best possible ways to create a meaningful future; read the paper here. Different from metamodernism; watch the exploration of metamodernity versus metamodernism here.
Libertism
Not liberty, libertarianism, nor liberalism, but libertism; an ideology and an understanding of freedom that matches the complexity of the 21st Century. Read about the book Libertism here.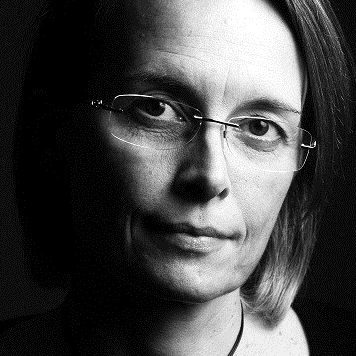 Lene Rachel Andersen
President, Nordic Bildung
Futurist, economist, political thinker, author, and bildung activist
Jens Nedergaard
Strategy, finance, and outreach.
Business, tech, and leadership developer

Robert McTague
Global Bildung Network fascilitator and media editor.
Retired US Army Lieutenant Colonel
Our Board
Finn Schwarz
Chairman
Finn is a lawyer and an experienced advisor to international enterprises within a wide range of business sectors. He is also a litigator and has conducted numerous cases before the High Courts and the Supreme Court in Denmark. Finn has written several books and teaches law.
Chris Shern
Vice Chair
Chris was born and raised in the US and has worked internationally in a variety of leadership roles across three continents for 20 years. He is the Managing Director of Henley Business School in Denmark and co-author of Return of the Vikings – Nordic Leadership in Times of Extreme Change.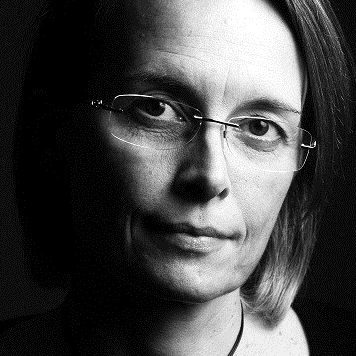 Lene Rachel Andersen
President
Lene is a member of the Club of Rome. She has a BA in business economy and studied theology 1993- 97. She is the author of 20 books, among them The Nordic Secret (2017), Metamodernity (2019), Bildung (2020), What is Bildung? (2021), and Libertism (2022).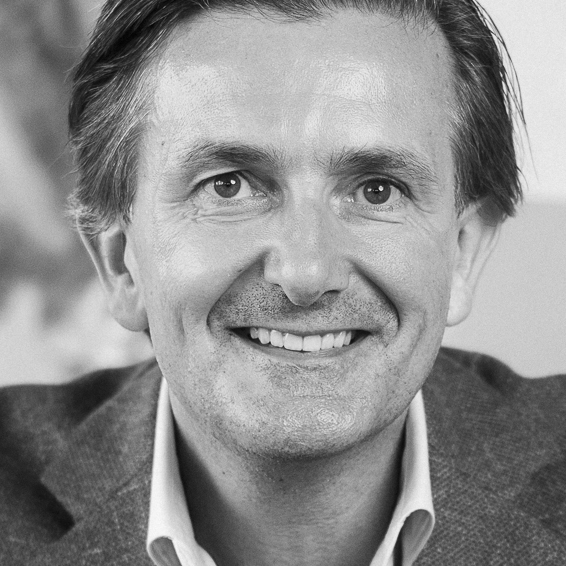 Nicolai Tillisch
Nicolai is an economist, entrepreneur, leadership developer, and author. His work includes applying adult development theory to help people make a positive difference and improve their quality of life. Nicolai is a member of Cultivating Leadership, and co-author of Return on Ambition. Nicolai has worked extensively on four continents.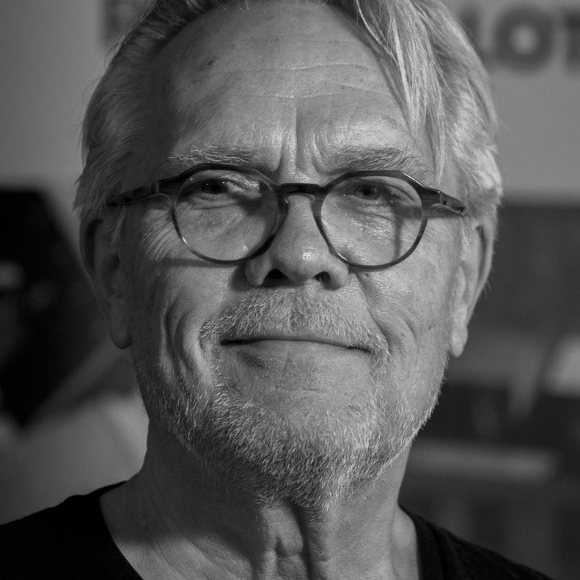 Sturla Bjerkaker
Sturla is an experienced adult educator who has worked in Norway and abroad. For almost 20 years, he was the secretary general/director of the Norwegian Association for Adult Learning and before that principal for the Nordic Folk Academy run by the Nordic Council of Ministers. He has university degrees in pedagogy/adult education, sociology and social science and has written several books and articles about adult learning and education.