Nordic Bildung is an association based in Copenhagen, Denmark. The association has three main agendas:
Raising awareness about bildung,
bringing together and sharing best bildung practices from around the globe, particularly the Nordics where bildung has deep roots and folk-bildung is well-organized,
co-creating metamodern visions for the future in ways that allow them to become bildung and folk-bildung experiences.
We do this through five overall activities: Global Bildung Network, Nordic Bildung Academy, Nordic Bildung Consulting, Nordic Bildung Media, and our content creation.
Nordic Bildung is a nonprofit organization with commercial activities to cover costs.
If you would like to know more, please feel free to contact us at
Words we use and how we use them
Bildung
A German word for education, cultivation, personal formation and character, emotional and moral development, and maturation combined. Definitions abound, and we will never be done with exploring and defining them.
Folk-bildung
Invented by Danish pastor NFS Grundtvig in the 1830s: bildung for the rural, Danish youth so they could become qualified and conscientious citizens. Today, an aspect of informal adult education in the Nordics.
The Nordic Secret
A book written by Lene Rachel Andersen (ed. Tomas Björkman, Fri Tanke, 2017). The book explores how folk-bildung shaped the Nordic countries; folk-bildung is our Nordic secret. Read the short version, The Danish Secret, on medium.com.
Nordic bildung versus Nordic Bildung
Some people tend to think that "Nordic bildung" is a certain kind of bildung or the pedagogical bildung method that we practice in folk-bildung in the Nordics; there never was something called "Nordic bildung." Not until we started Nordic Bildung in 2018 were Nordic and bildung brought together as a name, and there is no pedagogy nor idea called Nordic bildung besides our organization. We are a bit flattered about the confusion, though…
For more explanations, visit our Lexicon.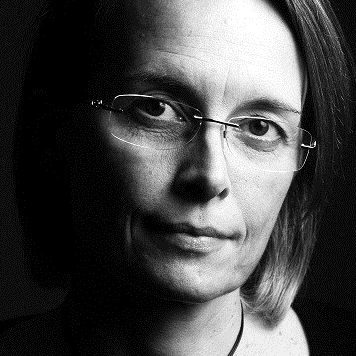 Lene Rachel Andersen
President, Nordic Bildung
Futurist, economist, political thinker, author, and bildung activist
Jens Nedergaard
Strategy, finance, and outreach.
Business, tech, and leadership developer
Bildung Activist and Organizers around the Globe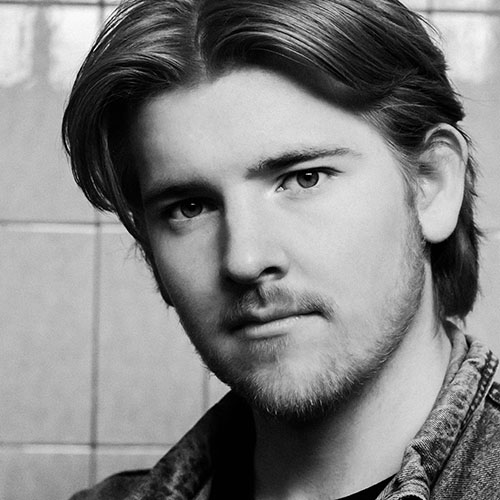 Alexander Guldager
Updates our social media.
Studies Artificial Intelligence at Denmark's Technical University.
Denmark

Global Bildung Day and Global Bildung Network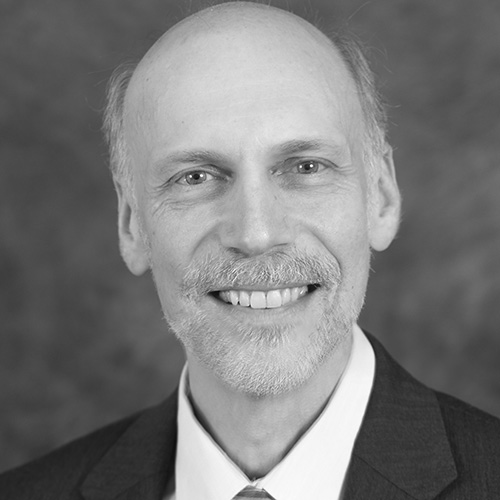 Gary Brill
Co-organizer Global Bildung Day.
Assistant Teaching Professor of psychology, Rutgers School of Arts and Sciences
United States

Ines Medeiros
Co-organizer Global Bildung Day.
Psychologist and independent consultant.
Brazil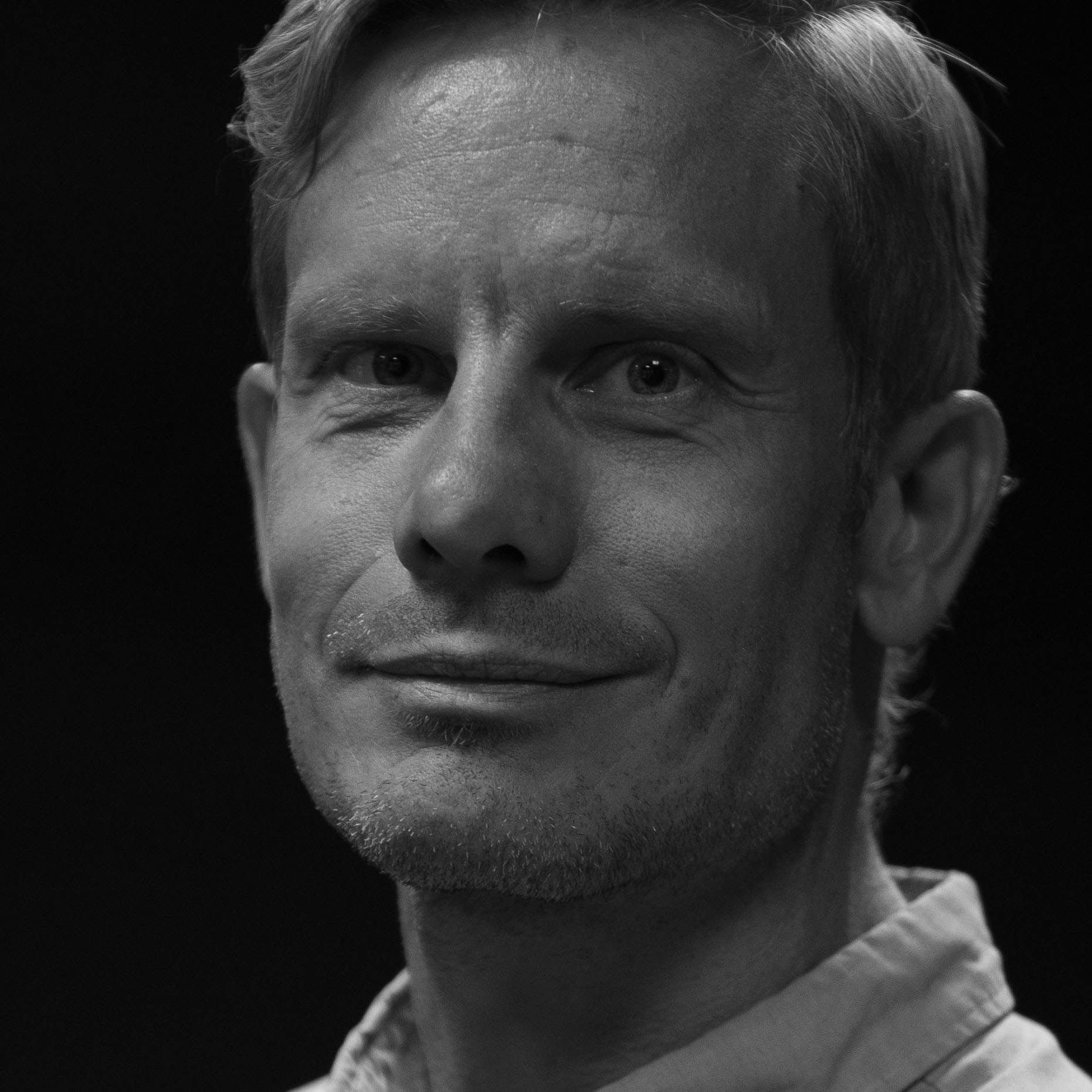 Martin Ivarson
Co-organizer Global Bildung Day.
Works with strategic development in the car industry.
Sweden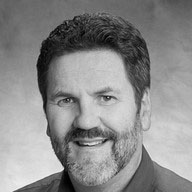 Robert Bunge
Co-organizer Global Bildung Day.
Faculty Coordinator at North Seattle College.
United States
Robert McTague
Co-organizer Global Bildung Day.
Retired US Army Lieutenant Colonel, Ma. English literature.
Romania
European Bildung Day and European Bildung Network
Ginie Servant-Miklos
Editor European Bildung Manifesto.
Senior Lecturer, Erasmus University, Amsterdam, and inventor of Experimental Pedagocics.
French and living in the Netherlands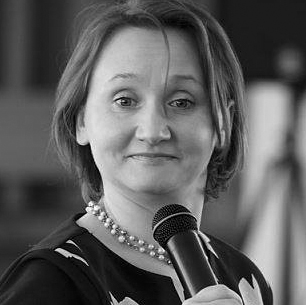 Irena Pranskevičiūtė
Local organizer of European Bildung Day 2023 in Vilnius.
Ph.D. and researcher in community resilience to shocks and co-founder of Gravitas Schola, a school and community for Ukrainian war refugees.
Lithuania
Kateryna Yasko
Co-organizer of European Bildung Day 2024 in Kyiv.
Teacher and psychologist.
Ukraine & Lithuania
Sandra Verbruggen
Co-organizer, EBD2024.
Used to be a teacher and co-founded De Bildung Academie in Amsterdam.
Netherlands
Kees Spijker
Co-organizer, EBD2024.
Director of The New School for Information Services,
Netherlands
Ludvig Claeson
Co-organizer, EBD2024.
Secretary General at The Adult Education Association of Music in Norway
Andrès Lòpez
Co-organizer, EBD2024.
Senior adviser & Global Project Head manager, The Norwegian Association for Adult Learning,
Norway
Jonas Søvik
Studies psychology at University of Southern Denmark, Denmark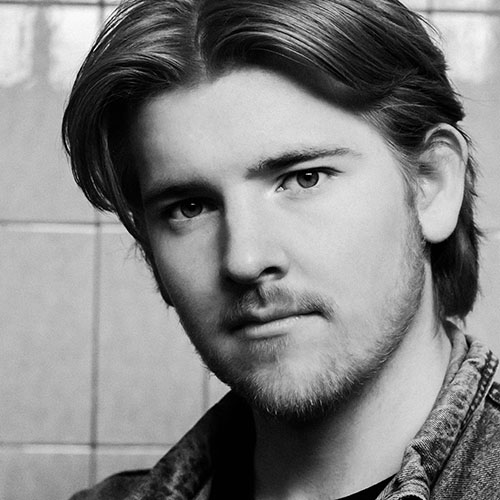 Alexander Guldager
Studies Artificial Intelligence at Denmark's Technical University.
Denmark