Nordic Bildung is an association based in Copenhagen, Denmark. The association has three main agendas: Raising awareness about bildung, bringing together and sharing best bildung practices from around the globe, particularly the Nordics where bildung has deep roots and is well-organized, and co-creating metamodern visions for the future in ways that allow it to become bildung experiences. We do this through four overall projects: Global Bildung Network, Nordic Bildung Academy, Nordic Bildung Media, and Nordic Bildung Lab.
Nordic Bildung is a nonprofit organization and can be found at www.nordicbildung.org; Nordic Bildung, Vermlandsgade 51, #23B, 2300 Copenhagen S, VAT 39254905.
Finn Schwarz, Denmark, Chair
Finn is a lawyer and has many years of experience as an advisor to Danish and international enterprises within a wide range of business sectors. He is an experienced litigator and has conducted numerous cases before the High Courts and the Supreme Court in Denmark. Finn has published a large number of books and teaches employment law, the law of tort and other law related topics.
Chris Shern, Denmark, Vice Chair
Chris is a cultural adventurer. Raised in the US Midwest, he has lived and worked internationally for over 20 years. He worked for Scandinavian Airlines for many years in a variety of leadership roles across three continents.
Currently, he is a Managing Director of Henley Business School in Denmark and the IME Foundation. He is co-author of "Return of the Vikings – Nordic Leadership in Times of Extreme Change" an inspirational book for leaders seeking inspiration in the trust-based Nordic approach to leadership, its origins in the Viking era, and its relevance in a world characterised by extreme change and complexity. Chris holds an Executive MBA, and a BA in International Relations.
Lene Rachel Andersen, Denmark, President
Lene Rachel Andersen is a member of the Club of Rome. She has a BA in business economy and studied theology 1993- 97. From 1993 to 2001, she wrote comedy and entertainment for Danish media and went to the US a number of times; she went there a Dane and returned as a European. Since 2005, she has worked as an independent futurist, author, philosopher, and publisher. For her books, she has received the Ebbe Kløvedal-Reich Democracy Baton (2007) and the Danish librarians' Døssing Prize (2012); among her titles are Democracy Handbook (2010), Globalt gearskift (2014), The Nordic Secret (2017), Metamodernity (2019), Bildung (2020), What is Bildung? (2021), and Libertism (2022).
You can find interviews with and articles etc. by Lene at lenerachelandersen.com and photos here: portrait and thumbnail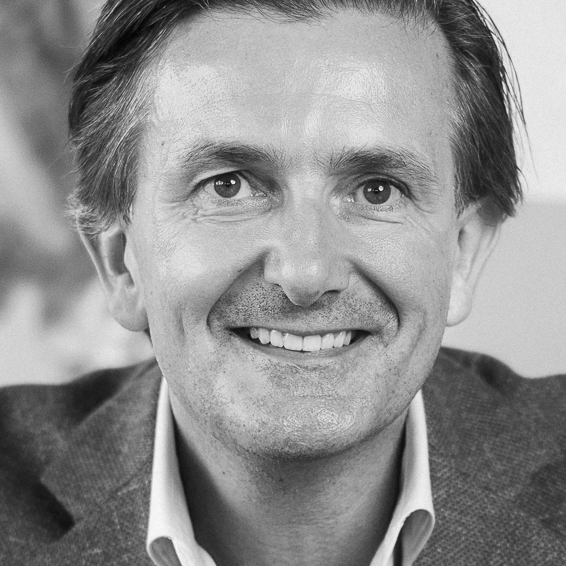 Nicolai Tillisch, Denmark
Nicolai Tillisch is an economist, entrepreneur, leadership developer, and author. His work includes applying adult development theory to help people make a positive difference and improve their quality of life. Nicolai is a member of Cultivating Leadership (a global development firm), co-founder of Deliberate Development (a Swedish software venture), and co-author of Return on Ambition (Fast Company Press, 2021). Nicolai has worked extensively on four continents and recently moved back to his native Copenhagen with his family after living abroad for sixteen years in Dubai and London.
Sturla Bjerkaker, Norway
Sturla Bjerkaker is a long standing and experienced adult educator with engagements both in Norway and abroad. His present activities are project management and evaluation. For almost 20 years, he was the secretary general/director of the Norwegian Association for Adult Learning and before that principal for the Nordic Folk Academy run by the Nordic Council of Ministers. He has university degrees in pedagogy/adult education, sociology and social science and has written several books and articles about adult learning and education. He has been a board member of the European Association for the Education of Adults and the International Council for Adult Education. Since 2014 he is a member of the International Adult and Continuing Education Hall of Fame and from 2018 also a member of the Hall of Fame Executive Board.