Connie Hedegaard
Chairman of Concito, the main Danish green think tank, former member of the Danish Parliament, and EU Commisioner for Climate Action. Member of the Club of Rome.
Flemming Besenbacher
Chairman for www.unleash.org and Aarhus Water. Previous chairman for Carlsberg and the Carlsberg Foundation. Professor emeritus, Interdisciplinary Nanoscience Center (iNANO), Aarhus University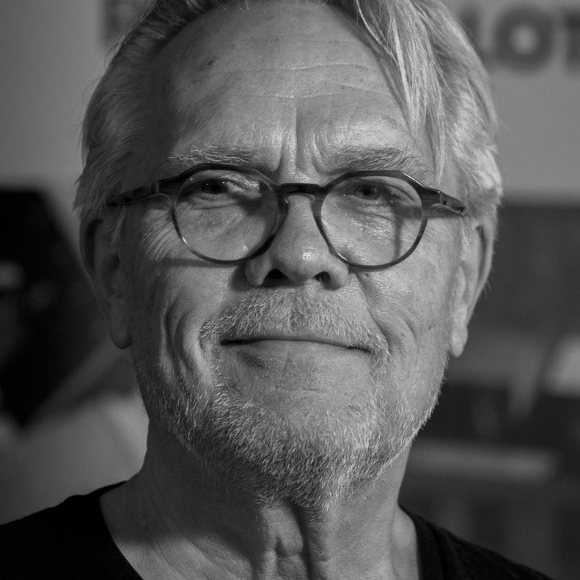 Sturla Bjerkaker
Adult educator, sociologist, and author. For almost 20 years, he was the secretary general/director of the Norwegian Association for Adult Learning and before that principal for the Nordic Folk Academy run by the Nordic Council of Ministers.
Uffe Elbæk
Former member of the Danish Parliament and Minister for culture. Social worker, author, journalist, initiator and former principal of The Kaospilots and founder and former party leader of The Alternative.