Finn Schwarz
Chairman
Finn is a lawyer and an experienced advisor to international enterprises within a wide range of business sectors. He is also a litigator and has conducted numerous cases before the High Courts and the Supreme Court in Denmark. Finn has written several books and teaches law.
Chris Shern
Vice Chair
Chris was born and raised in the US and has worked internationally in a variety of leadership roles across three continents for 20 years. He is the Managing Director of Henley Business School in Denmark and co-author of Return of the Vikings – Nordic Leadership in Times of Extreme Change.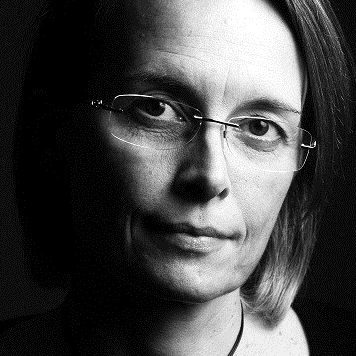 Lene Rachel Andersen
President
Lene is a member of the Club of Rome. She has a BA in business economy and studied theology 1993- 97. She is the author of 20 books, among them The Nordic Secret (2017), Metamodernity (2019), Bildung (2020), What is Bildung? (2021), and Libertism (2022).
Kim Hjerrild
Board Member
Kim works with circular economy and was previously the secretary general of the Danish Folk High School Association. He is a politician, public speaker, board member, and business advisor, and he wants to make adult education a crucial part of the solution to the world's climate and environmental problems.