In pursuit of an achievable utopia; bildung around the globe
The Nordic countries did very well during the modern era. Their secret? An approach to education called bildung.
Metamodernity is a possible future where we take the best from the past and the present, locally and globally, and turn it into a meaningful future for all.
Welcome to Nordic Metamodern where we explore an achievable utopia and bildung around the globe.
Host: Lene Rachel Andersen
---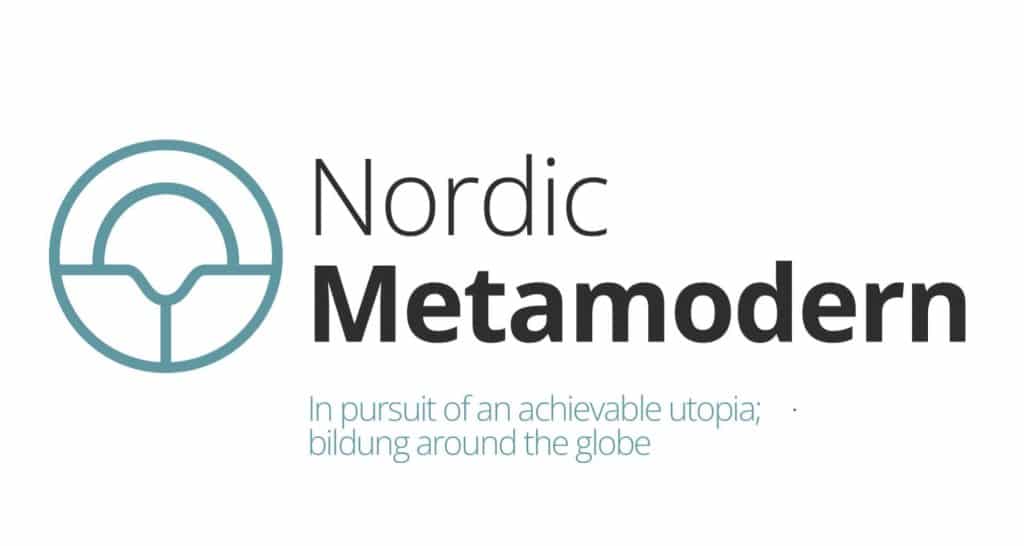 ---