In this episode you can meet:
Sergey Chumachenko, who experienced a folk high school in Sweden and decided to create one in Ukraine.
Mihail Krikunov, professor at Kyiv School of Economics and president of Bildung in Ukraine.
Kateryna Yasko, psychologist, and together with Mihail Krikunov scientific editor of the Ukrainian translation of The Nordic Secret.
Elena Tochilina, consultant and coach, and very active in Bildung in Ukraine as well as in the Global Bildung Network.
Ukrainian Metamodernity and Music
In this episode we talk about how the war is sparking cultural creativity in Ukraine, and that it is multilayered and metamodern. Here are some examples, some of which are extremely dark but also showing power and the will to defend and fight for freedom. The comments are from Elena Tochilina.
Other Ukrainian Art Related to the War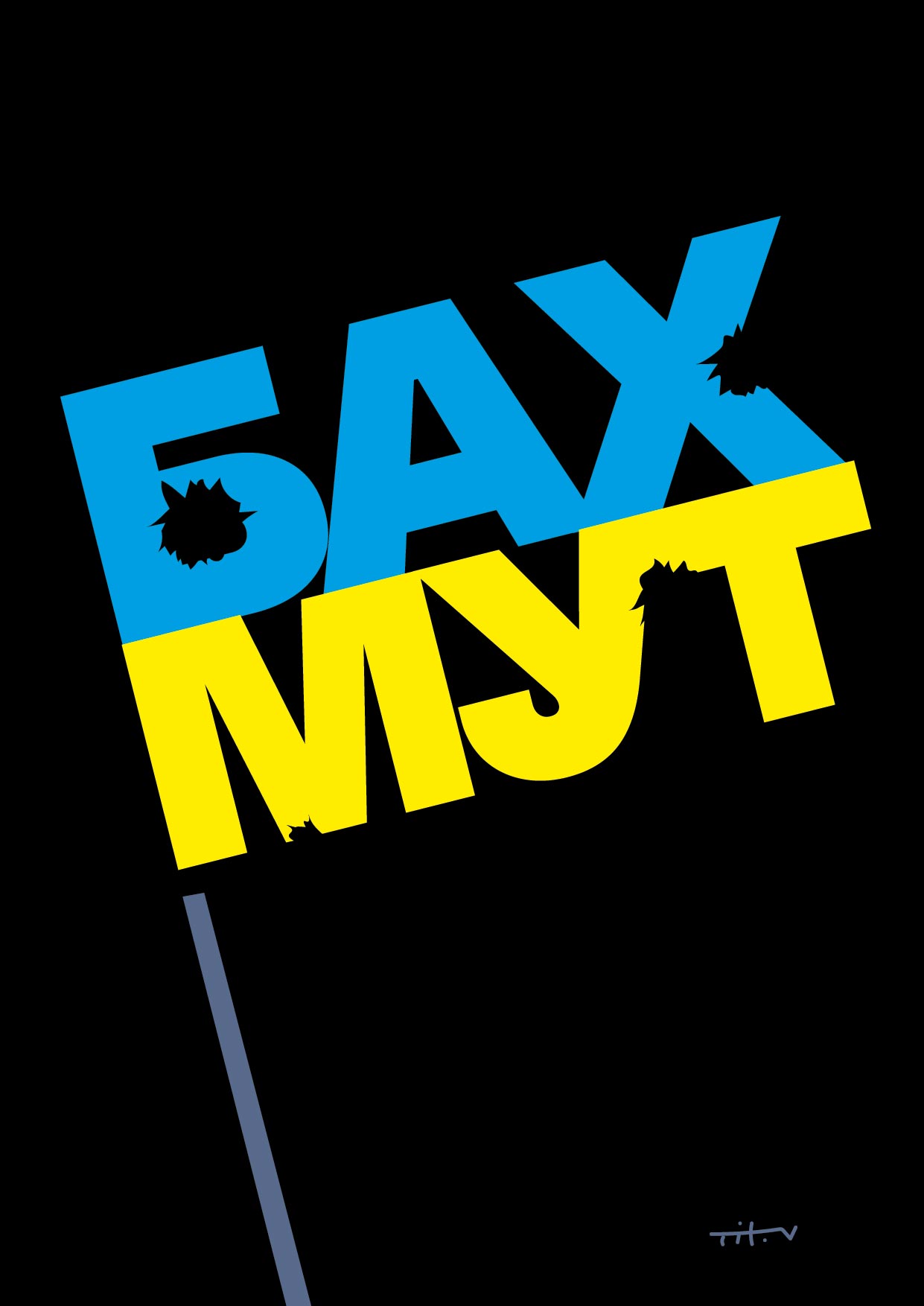 By Nikita Titov
https://www.facebook.com/nikitavltitov
Elena: Bakhmut – the city which has become a synonym of hell on earth of a resistance for our warriors and several hundred citizens still living in the basements.